This post is to simply extend my gratitude to those of you that have followed this space for discussion on issues of anti-corruption.
See

our little Season's Greetings card here:
Transparency International thanks you
for your support in 2009 and sends best
wishes to you and yours this holiday
season and in the year ahead.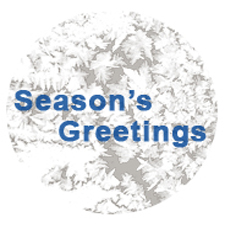 click to receive your e-seasons card.
See you all in the New Year!