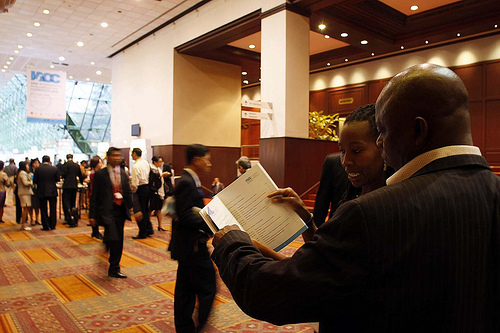 Just to highlight again that the anti-corruption movement is gathering in Bangkok for the 14th International Anti-Corruption Conference until 13 November!
Join discussions online, through the livestream, and through social media supported by our group of amazing Young Journalists.
Tweet #14iacc, blog and see the pictures at https://14iacc.org/social
Or meet you up in person at the conference!