Looking back at Bangkok
Last November, the 14th International Anti-Corruption Conference took place in Bangkok. It brought together civil society, the private and public sectors, academics and about 130 journalists from 123 countries to discuss the challenges facing the world today.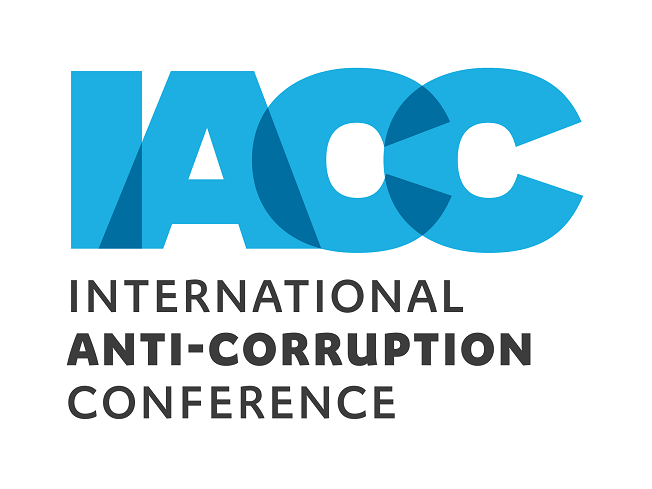 If you were not able to get to Bangkok, you do not have to wait for the next  IACC (Brazil 2012). You can relive the sessions that took place at the 14th IACC with the reports, presentations and papers from opening speeches to specialised workshops on climate policy, social damage or aid transparency.
One of my favourite features of the 14th IACC in Bangkok was the dynamic People's Empowerment Initiative sessions. Civil society activists shared ideas about boosting popular participation in public life, grass roots campaigns, aspirations for new media, and investigative journalism.
Amongst the most pungent features of the reports from the IACC sessions is their action-orientated approach, which manifests itself through an array of case studies on creating change.
The best thing about these sessions is that they break away from the typical workshop format – which can often lack space for creativity (one was called "quit playing dumb"). The sessions kicked off with a TED-like inspirational speech to set the tone, following by a series of breakout groups to share ideas, strategies and best practices.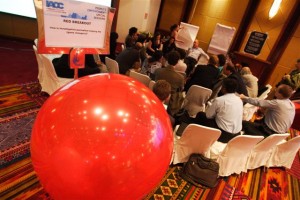 One of my favourite case studies is an approach to non-violent conflict: a 'five-step social audit' developed to pressure legislators to confront corruption and the mismanagement of funds.
This not only involves project inspections and public hearings, but also engages youth through street theatrical performances, dancing, chanting and local processions. It's an example of a civic engagement at its best.
Paula O' Malley is a programme coordinator in the IACC team at TI-Secretariat in Berlin