Tetraethyl lead – a compound used in leaded petrol – was a major source of income for the international chemical firm, Innospec, before health and environmental concerns led to its abolishment in the US and Europe more than ten years ago.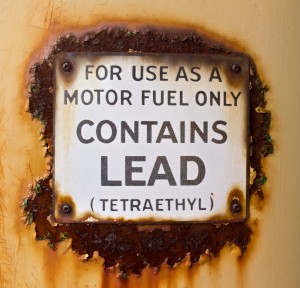 The poisonous chemical – which has been proven to stunt the mental development of children – was also on schedule to be phased out in Indonesia in the late nineties. In order to avoid further financial loss, Innospec's UK branch bribed Indonesian officials to ensure that the ban was blocked. It is estimated that the company made £505 million as a result of the deal. As I read the details of this case this morning, I have to admit my shock that a British based branch would undertake a venture that was so obviously damaging to people who had no say in the transaction.
The Bribery Act comes into force today, modifying UK bribery laws dating back to 1889. Among four new offences being introduced is the crime of bribing a foreign public official. While many British companies are not involved in corrupt practices, it is a sad reality that some have used bribery to obtain contracts overseas and increase their own revenue. Read the rest of this post on the Transparency International UK blog.