This week the Department of Justice and the Securities and Exchange Commission published their long-awaited guidance intended to provide useful information to companies to comply with the Foreign Corrupt Practices Act (FCPA).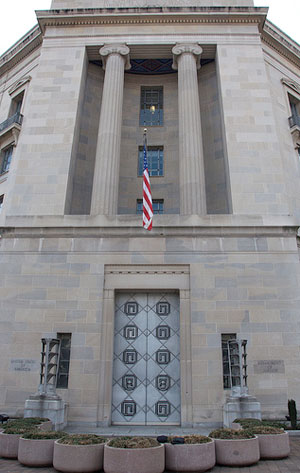 The 120 page document has for the most part been welcomed by civil society organisations and defense counsels alike because of its comprehensiveness and because it clarifies the views of law enforcement on certain key issues.   The Guide organizes information that was largely already available but scattered in different locations on the DOJ and SEC websites.  The information is now organized by topic under useful headings such as: who is covered by the anti-bribery provisions; what is covered by the accounting provisions; who is a foreign official; what affirmative defences are available; what are the guiding principles of enforcement.  There are also useful examples, tips, and hypothetical situations discussed.   While this may not break new ground for seasoned professionals, it is bound to be useful to companies who want to comply with the law, including smaller businesses with limited resources.
The Guide also discusses the hallmarks of effective compliance programs and also underlines the importance of conducting third party due diligence and ongoing monitoring of third parties. The Guide will also help businesses navigate sensitive issues, such as paying for entertainment and travel in the course of doing business, because of its helpful examples.
Significantly, the U.S. Chamber of Commerce's Institute of Legal Reform, which has lobbied to amend the FCPA, has released a statement that the guidance is an important forward in an ongoing process.   The issuance of guidance with this degree of detail makes it harder for the Chamber to argue that the FCPA should be amended because its provisions are not sufficiently clear.
TI-USA's President and CEO Claudia Dumas said:
TI-USA welcomes the release of the new guidance.  We appreciate the DOJ's and the SEC's significant work and the consultative process in preparing the Guide. We hope that the Guide will be useful to companies who wish to do honest business abroad.
U.S. Assistant Attorney General, Lanny A. Breuer mentioned in his keynote speech at the  American Conference Institute's FCPA Conference today, that since 2009, the FCPA Unit has entered into over 40 corporate resolutions, including nine of the top ten resolutions ever, as measured by the size of the penalty, resulting in over $2 billion in fines. No one wants to be caught in that net; now companies and their managers have more solid elements on which to build their compliance programs.  Ignoring the guidance is not an option.