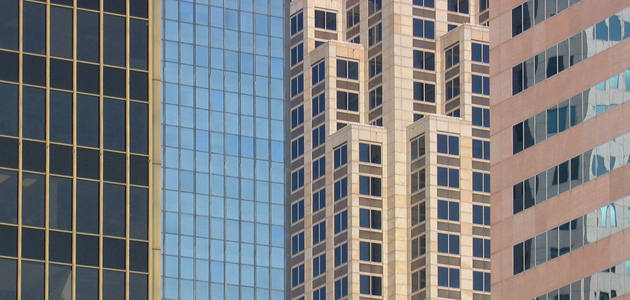 Our chapter in the US recently released a report to help companies assess the effectiveness of their anti-corruption programmes. In this interview, Shruti Shah, our Senior Policy Director at Transparency International-USA, explains why the mere adoption of an anti-corruption programme is not enough – verification is crucial. (This is a shortened version of the interview Shah gave to Leslie Benton at CREATe.org. To see the full text, click here.)
What is verification?
Verification refers to all efforts to evaluate the effectiveness of a company's anti-corruption compliance programme. It includes both internal reviews by companies and the external reviews done by independent outside experts.
Why is verification of anti-corruption compliance programmes necessary?
In the past two decades, there has been a lot of progress in the development and implementation of anti-corruption programmes by companies. However, there have also been numerous news stories of corporate malfeasance, highlighting the fact that mere adoption of anti-corruption programmes is not enough. Verification of anti-corruption programmes is crucial.
What are the hallmarks of effective verification?

For effective verification, the most important step is the company's own internal review. An internal review sends a message that a company takes ownership of its programme and is committed to improving it on a continuous basis.
In addition to internal reviews, companies should also undertake independent external reviews on a regularly planned basis. External reviews bring a critical and independent eye to the assessment and help a company see gaps in their programme. Our consultations with companies also underscored this point.
What methods did you examine in your report, and which would you recommend?

For our report, we looked at five areas: public reporting by companies; verification work carried out by accountants, lawyers and consulting firms; certification of compliance programmes; compliance reviews performed by government-mandated monitors; and certification efforts in social and environmental areas. Our objective was to analyse these five areas and find lessons for companies to improve their verification processes.
Click here for the full interview.
 Carousel image: Creative Commons, Flickr / Dystopos