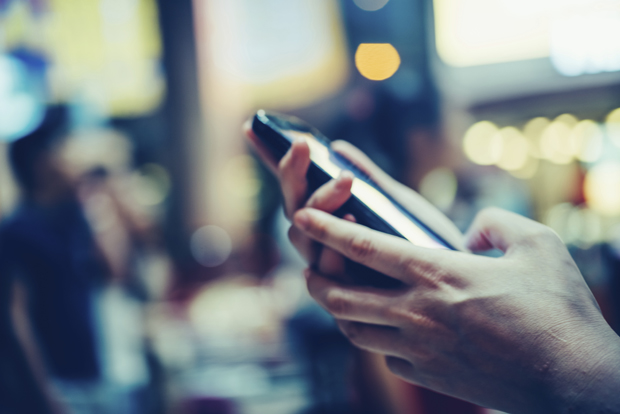 A few days ago, VimpelCom Ltd., a Russian-controlled telecommunications company headquartered in the Netherlands, announced that it had agreed to pay a whopping $795 million to settle a bribery investigation by US and Dutch authorities into its payment of bribes in Uzbekistan.
The penalties, which according to the US Department of Justice make up 'one of the largest foreign bribery resolutions ever', were second only to the record-breaking $1.6-billion settlement paid in 2008 by Siemens of Germany. It is the outcome of a larger investigation that also involved Swedish and Swiss authorities into allegations that VimpelCom, Mobile TeleSystems PJSC, and TeliaSonera AB had paid bribes to secure business and investment opportunities in the Central Asian nation.
Yet once the scale of this long-anticipated settlement wears off, the particulars of this sorry tale sound unfortunately all too familiar. It's the story of yet another large telecoms firm – VimpelCom is the third largest telecoms provider in Russia and the sixth largest globally – setting off to conquer new markets where the rule of law is weak.
In a 2015 report assessing the transparency of global telecommunications firms, Transparency in Corporate Reporting – Assessing the World's Largest Telecommunications Companies, Transparency International pointed out that the recent rapid expansion of the telecoms sector, often in markets where public governance standards are deficient, has raised the risk of corruption.
For VimpelCom it was as simple as paying bribes to a person linked to a member of the ruling family who had power over the telecoms regulatory body. Although she is not named in the US court documents, it's been widely reported that the recipient of the illicit payments through a shell company in Gibraltar was Gulnara Karimova, daughter of the Uzbek President Islam Karimov. He has been in office for 26 years.
In this case, tens of millions of dollars channeled via shell companies started flowing through US financial institutions and were deposited in accounts in Latvia, the United Kingdom, Hong Kong, Ireland, Belgium, Luxembourg and Switzerland. Ms. Karimova, who has since been investigated for corruption, is now under house arrest.
The size of VimpelCom's settlement may have put the company in a league of its own but it is not the first scandal to hit the industry. Several other major telecoms players, China Mobile Communications, Alcatel-Lucent, Magyar Telekom and TeliaSonera have also been embroiled in bribery scandals.
The TI study, among a range of transparency criteria, evaluates the information made publicly available by the top 35 telecoms firms about their anti-corruption policies. The average score of the telecoms firms was 65 per cent in this dimension, illustrating that progress is still needed if telecoms companies are to have programmes that effectively mitigate the high risks of corruption that beset their industry. The study showed that the telecoms sector trails behind global companies regarding publicly available information, which overall scored 70 per cent as reported in a study published in 2014.
And what of VimpelCom? How did it fare in the latest report? It actually scored well above average, although this may reflect more recent efforts by the company to strengthen its anti-corruption programme as it faced the bribery allegations in court. Nevertheless, the company will have its work cut out in the coming years. As part of its settlement, VimpelCom has agreed to 'implement rigorous internal controls, retain a compliance monitor for a term of three years and cooperate fully with the department's ongoing investigation, including its investigation of individuals.'
Yet, company policies and systems to counter bribery and corruption are not enough. A culture of ethical behavior has to permeate an organisation and the tone must be set from the top. The US Department of Justice ruling highlights the opposite behavior at VimpelCom: 'Rather than implement and enforce a strong anti-corruption ethic, certain VimpelCom executives sought ways to give the company plausible deniability of illegality while knowingly proceeding with corrupt business transactions.'
VimpelCom's general counsel said in court that "the company deeply regrets its actions here, and we will make sure it never happens again." We can only hope that the telecoms industry as a whole is listening.