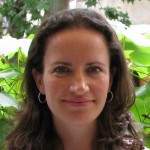 Caitlin Ryan, from Transparency International's Georgia chapter, writes about the way post-conflict aid is being handled.
After the August 2008 war with Russia, the international community pledged USD 4.5 billion for post-war recovery in Georgia. Citizens want to know how the money is being spent. Reports paint a mixed picture of aid to Georgia.
It has taken a long time, but in April Georgia became the 135th country to officially adhere to the Paris Declaration on Aid Effectiveness.
Now that the government is signed up, we wanted to understand what this means in practical terms. Will it affect the architecture of aid to Georgia and, if so, how?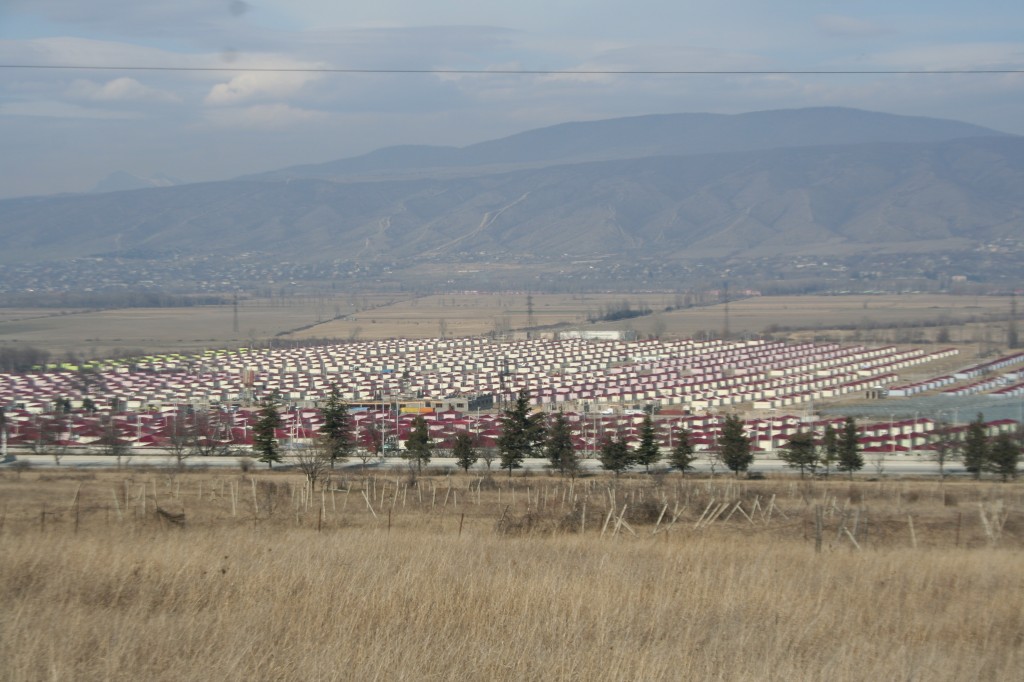 The Georgian government built 13 new settlements (almost 4,000 homes), financed through World Bank loans and European Commission grants.
We find that, while the answer is unclear, the move towards a standard set of principles is a positive step that can enable meaningful change.
Foreign aid plays a prominent role in Georgia's annual budget. More than US $1.5 billion (approximately GEL 2.1 billion) were delivered annually by donors between 2009-11. The state's annual budget in each of those years was 6.75, 6.97 and 7.35 billion GEL, respectively. While it is complicated to estimate the share of aid in the country's overall budget, it is safe to say that international donors play an important role in Georgia's annual expenditures.
Read the rest of the article on Transparency International Georgia's blog.